Rated the Internets No 1 Remap Tuning File Warehouse
Why Choose Us
We have more files than anyone else does Our file delivery is faster than everyone else, Our technical backup is second to none. We don't hide the best bits so we can keep it to ourselves and we've lowered our prices to put more profit in YOUR POCKET
51 Manufacturers
With more manufacturers why go anywhere else?
Original + Tuned Files
We have Original (ori) files and for each one we have at least Stage 1 and usually Stage 2 Tuned files too.
Super fast Delivery
All our files are available for instant download and will also be emailed to you for backup.
Rated the internets No 1
We are Rated the Internets No 1 Remap Tuning File Warehouse.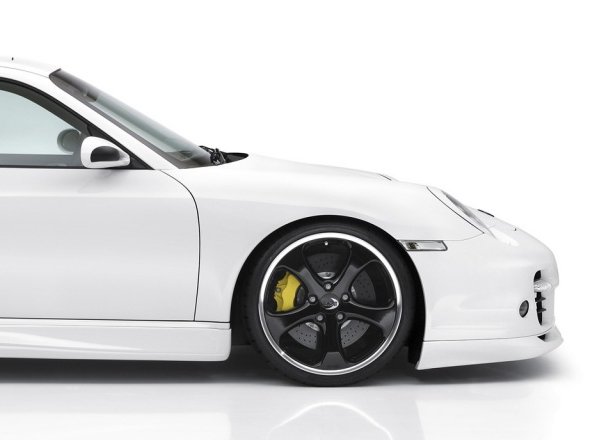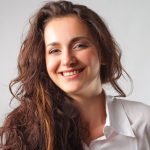 Need something you can't find ?
email us at sales@remapfilewarehouse.com
KESS 3 Tuning interface
Alientech KESS 3 tuning interface now £2599 

With files from Only £44.99
Just click here to take you to the Kess 3 page
Check out what's selling
LATEST FILES SOLD
Read our latest news
WHAT'S HAPPENING AT REMAPFILEWAREHOUSE.COM
WE JUST LOVE FAST CARS AT REMAPFILEWAREHOUSE.COM
CHECK THIS ONE OUT!
Read our latest news
TESTIMONIALS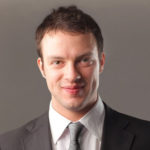 Dan Walker
Customer
We had been locked into a slave device tuning company because we weren't aware we could get quality files elsewhere.  That's until we found RFWH, We haven't looked back since.
icon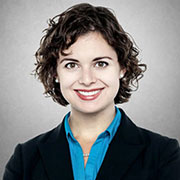 Jenna Habit
Customer
We were coming to the end of our slave tool deal period and had been frustrated by the slow file return times and high prices we had been paying for our files.  We have bought a master tool and with the prices we pay now at RemapFileWarehouse.com we are still making loads more money than we ever did before and that takes into account the cost of the new equipment.
icon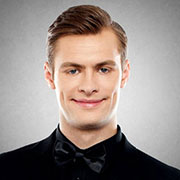 Adam Johnson
Customer
We had been looking at broadening our garage services but were reluctant to get tied into a slave deal as it can stifle expansion.  We looked around and found RemapFileWarehouse.com and they settled all our fears and now we are thinking of getting a rolling road and concentrating more on the tuning side.
icon